On Friday, September 4th, 2020, three-year-old Braylen Noble went missing from his home at  Gibraltar Heights Drive in Toledo, Ohio.
His mother, Dajnae Cox, believes that Braylen, diagnosed with non-verbal autism, disappeared after falling from the window in their third-floor apartment.
At around noon, Cox found the window screen in her living room pushed out. Upon finding Braylen missing from the apartment, Cox and Jessie Holloway, Braylen's grandmother, went downstairs to find him. In the next 30 minutes, both women frantically searched the entire apartment complex.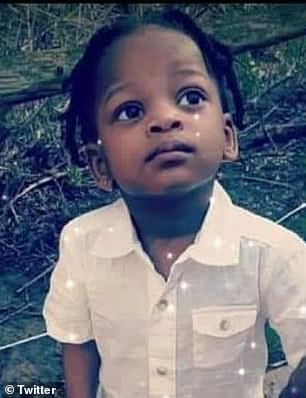 However, Braylen was nowhere to be found. A neighbor placed the 911 call at 12:30 PM, reporting his disappearance. Since then, the FBI, local police, and community volunteers have come together in frenzied search parties, trying to find the child. 
By Monday morning, about 100 community volunteers were aiding the search by distributing fliers with Braylen's pictures and scouring all areas in a three-mile radius to where he disappeared.
The FBI got involved on Monday, offering a $5000 reward for anyone with information on Braylen's whereabouts. Braylen's family has been incredibly worried during this time. His grandparents held a community vigil on Sunday, with many people praying for his safe homecoming.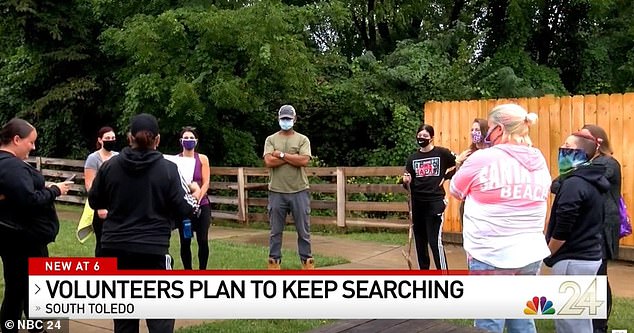 Cox, in an interview with NBC24, tearfully claimed:
"'If you want to just drop him off somewhere, please drop him off to the police station, you can drop him off here. Call my phone…I know he's crying, I know you can't get him to stop crying. He's being picky, he's not eating and even if he's scared I won't be mad. Please just drop him off to me. I just want him home. That's it."
He was wearing a red/white Mickey Mouse t-shirt with a pull-up diaper. According to Cox, he responds to 'Fats' and action-phrases like 'Come here' and 'Do this'. However, he is scared of loud sounds.
People with any information on the matter should go to the Toledo police or call the missing person's hotline: 419-255-1111.