In recent months, world-famous talk-show host, Ellen DeGeneres has come under fire.
Multiple ex-staffers, celebrities, and ex-audience members have complained about her behavior behind-the-scenes. These complaints point out the differences between how she presents herself on the show and how she is in reality.
One ex-staffer, who wished anonymity, likened working on her show to 'a military boot camp'. According to their claim, DeGeneres often overworked her employees, nitpicking on their work performance, and making unreasonable requests. According to the ex-staffer, this behavior created 'a toxic culture' on the show.  
For instance, DeGeneres allegedly tested her cleaning staff by placing 'matchsticks' in seemingly random places. This was to ensure that every inch of her mansion was properly cleaned. 
If a matchstick remained after a staffer was finished cleaning, DeGeneres allegedly fired said-staffer. This habit caused much anxiety amongst her household and janitorial staff, who would need to scour behind cupboards and under sofas constantly.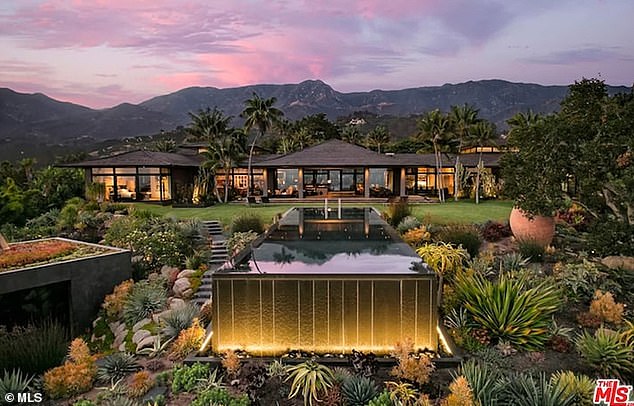 Sources close to DeGeneres deny this, painting it as a fabricated story. They claim that most of Ellen's staff has worked for her for years. Defending DeGeneres, these sources point out the amount of loyalty DeGeneres generates to retain staff for so long. 
Regardless of the validity of these claims, the show has come under fire for upholding a toxic culture. Apart from DeGeneres, other executives on the show have been criticized too.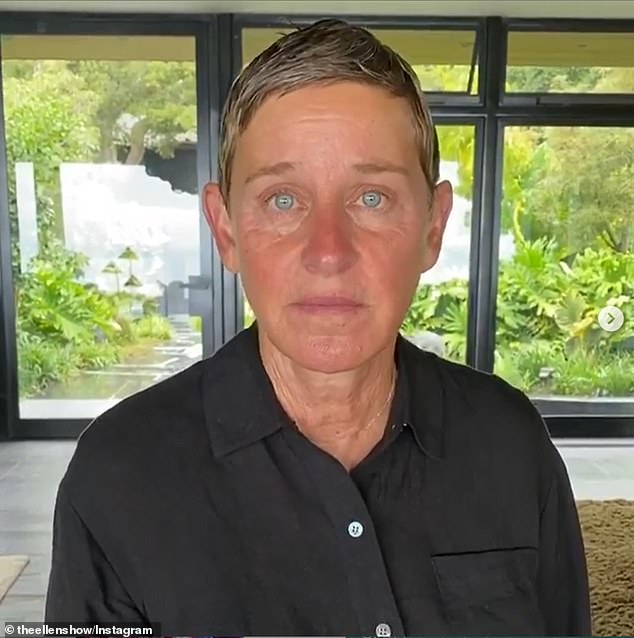 The higher-ups have allegedly covered up many cases of sexual harassment and racism. People who came forward with these allegations highlighted the show's hypocrisy as DeGeneres is a public supporter of the #metoo and anti-racism movements in America.
In response to these claims, DeGeneres has issued an apology on all her social media platforms. She claims she 'was not aware of what was happening' and that she 'was sorry for not being on top of everything'.