Cambridge University has recently Tweeted to support Dr.
Priyamvada Gopal as she received death threats and harsh criticism including private and public abuse in the wake of her Tweet on racism. 
The university stated that all members of its staff have a right to share their lawful opinions on any matter even if it seems controversial to some and this is what Dr. Gopal did. The university has promoted her on professorship from lecturership after this. 
Dr. Priyamvada Gopal made a Tweet saying "White lives don't matter. As white lives" which sparked an outrage on social media and people started abusing her calling her a racist. She also received death threats, some of which were public. 
Twitter has deleted her tweet but according to Dr. Gopal, she stands firm on her opinion and the tweet was deleted by the company not her. 
Gopal believes there is nothing wrong or racist about her comments. She only meant that the color of your skin should not decide if you matter or not. Her comments were made in lieu of prevalent racism against people of color in the UK. 
Dr. Gopal is a lecturer of English at Churchill college and she has previously been subjected to racism from King's college after which she resigned. 
According to her, she was called "madam" by her staff despite her correcting them to call her Dr but the staff kept calling her as "madam".  The college denies any such incident of racism and says that it was a matter of protocol, not discrimination.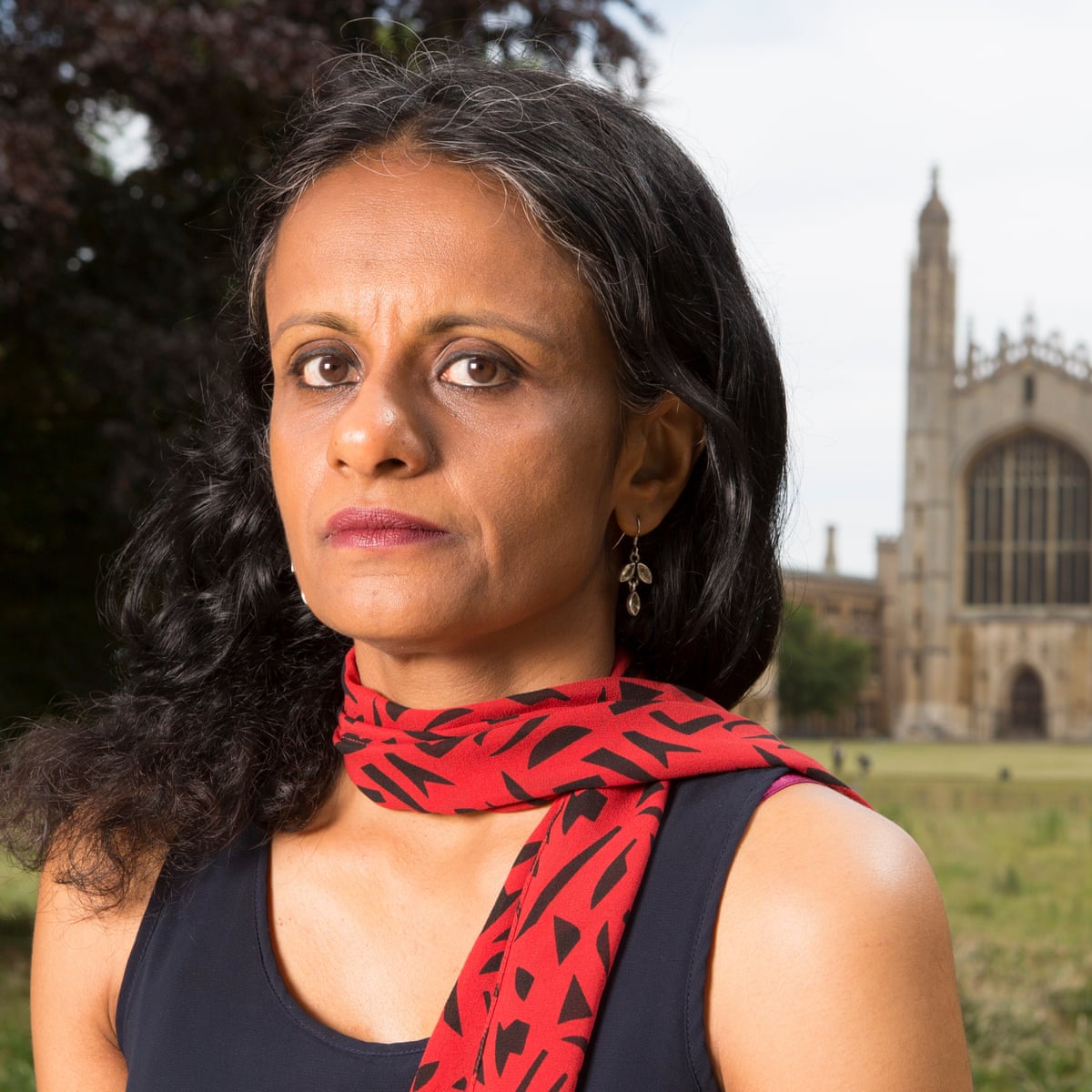 The main gate was closed on the day Dr. Gopal is referring to for non-members owing to which all the substitutes were requested to enter from another place. 
Dr. Priyamvada Gopal has been upgraded to "professor" by Cambridge University where she will continue to teach. 
Do you agree with the university's decision after she was hit by a wave of abusive messages and death threats