An 18-year old girl Na'Kia Crawford, who recently graduated from high school, was shot dead on Sunday in Akron, Ohio while she was driving her grandmother to a local bank at around 1:25 pm.
The police found her at North Howard and East North Street with multiple injuries as she was shot several times. Nakia was immediately admitted to Summa Akron City Hospital where she could not survive the wounds and lost the battle of her life.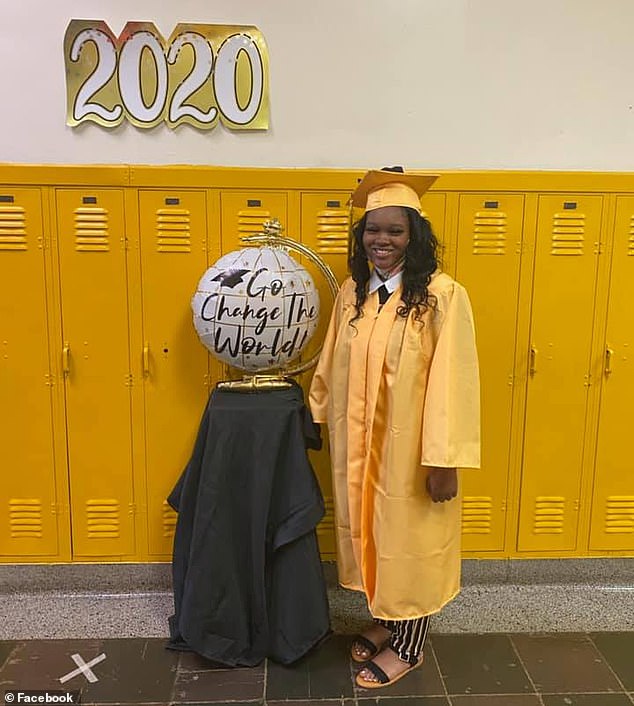 The cops have been trying to find the murderers and the motives behind her killing since then. The family and friends of the young victim are calling it a 'racially motivated attack', nonetheless, according to the police department, it is too early to assert something.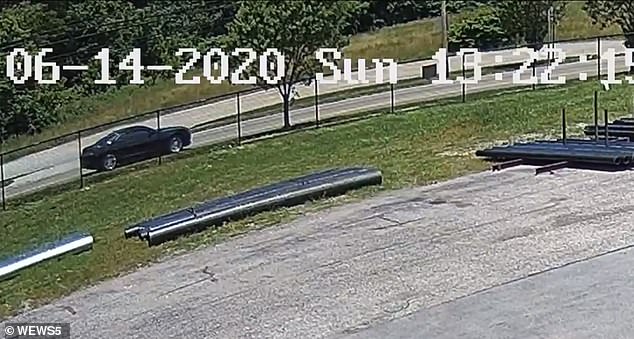 The tragic incident evoked a vigil at the place where Crawford was shot dead where family, friends, and school fellows of young Nakia got together and demanded justice.point 253 |
The relatives spoke well of her in her remembrance calling her a kind, helpful, and good girl.point 78 | Her sister referred to her as "a walking history book" who she always looked up to and learned something new from.point 176 |  point 178 | 1
The school administration also released a press statement reckoning her as a brilliant student. They also promised the family to help them in their capacity to find the culprit. The family plans to announce a prize of $20,000 for anyone who provides authentic information leading to arrest of the murderer.
The cops have recently released some pictures of a suspect, black sports car, and the department is trying to find and arrest the culprit to their best. 
Nakia Crawford had shared her pictures in a yellow gown and graduation hat from her graduation only about two weeks before.point 215 |
She was to attend historically black college, The Central State University, for Computer Science in fall.point 90 | Her grandmother is witness to everything that happened on Sunday as Nakia was brutally shot leaving the grandmother intact.point 195 | point 195 | 1